Eat Happy has a broad range of nutrition services to meet the needs of a varied customer base.  Explore the offerings below and if you don't quite see what you are looking for, please contact Alissa directly to see if there is a custom solution that would meet your needs.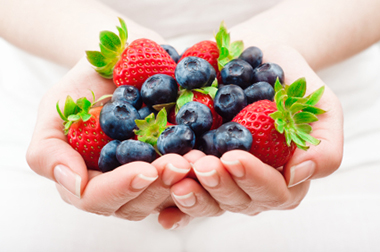 Health coaching is one-on-one, customized support of individuals who are ready to transform their relationship with food and achieve true wellness.
A well-constructed corporate wellness strategy benefits both employer and employees.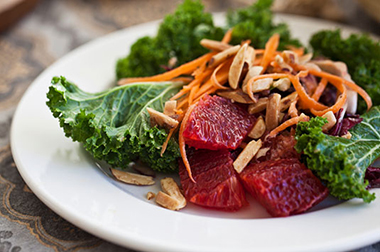 The Eat Happy Meal Plan is a weekly newsletter service that provides you with a fool-proof plan to make eating healthier and dinner easier.